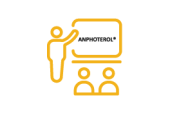 We present the product to publicize its properties, in addition to delivering samples for the client to verify its effectiveness.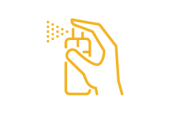 We perform practical field tests developed by trained Anphoterol® personnel.
Technical-commercial advisory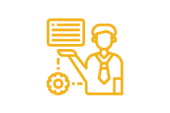 We advise our clients by identifying the risk areas of your company and we advise the right product in the amount you need.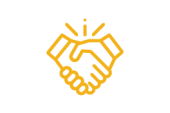 We have a commercial response within 48 hours.